Peace Lily Houseplants are beautiful indoor houseplants with large, glossy, oval, dark green leaves and impressive white "spathes" (flowers) that last for weeks. They are one of very few indoor plants that can bloom even in medium to low light. 
Upgraded container will be metal or ceramic or a more decorative basket.
For more information on how to grow and care for this plant please visit Houseplant411.com copyright 2010-2017.
6" in Basket

owspath

6" in Upgraded Container

owspath

8" in Basket

owspath

8" in Upgraded Container

owspath

10" in Basket

owspath

10" in Upgraded Container

owspath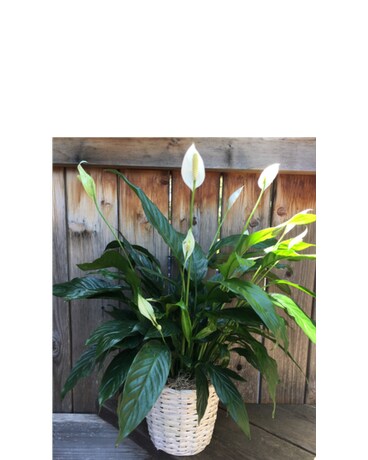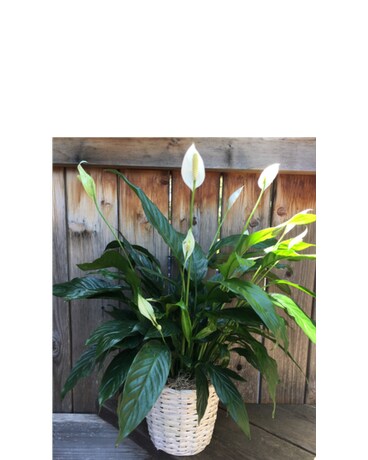 6" in Upgraded Container - $40.00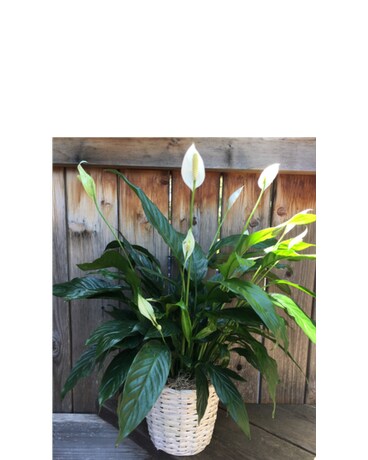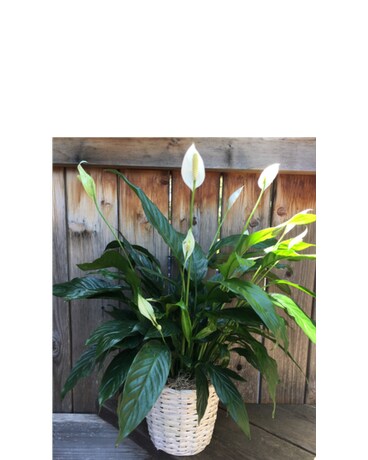 8" in Upgraded Container - $65.00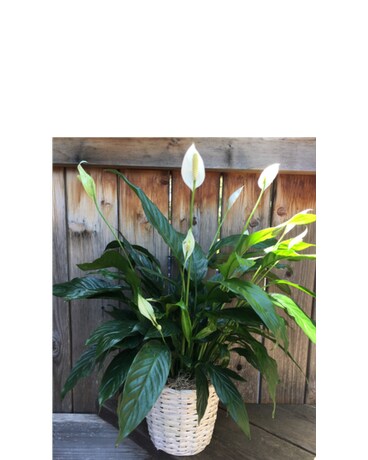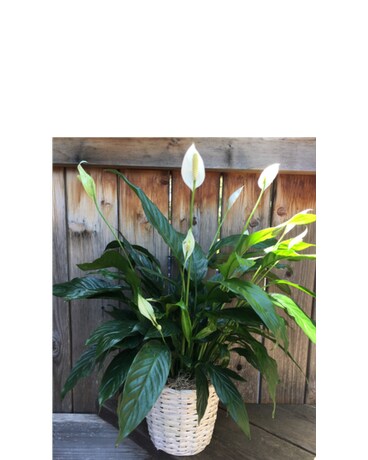 10" in Upgraded Container - $100.00